We will have 10 food vendors including Chris's Alligator Shack. We will also have a train, mechanical bull, and inflatable slide.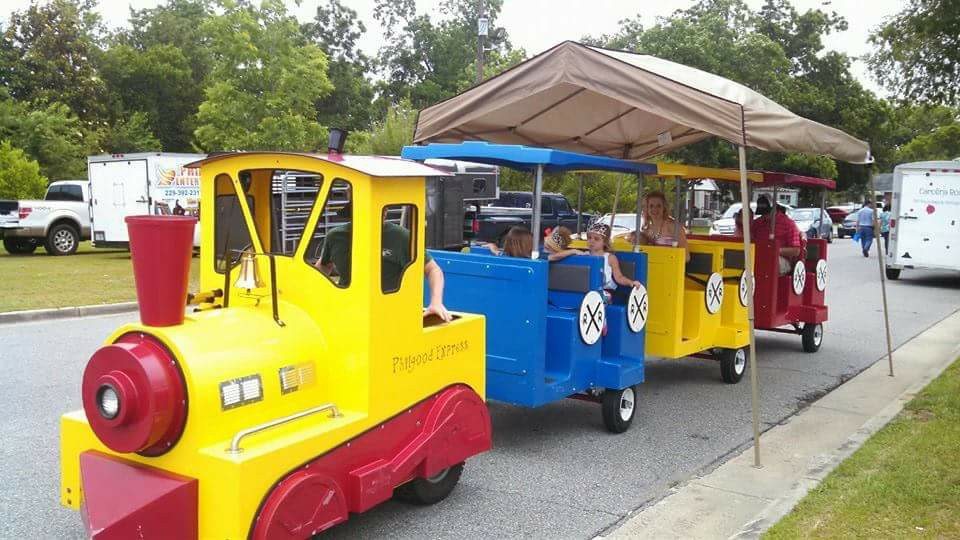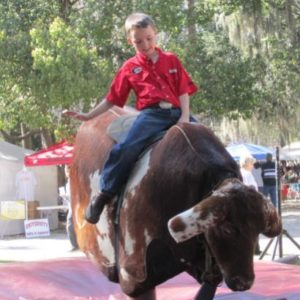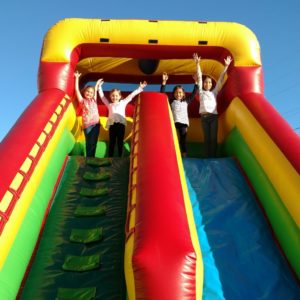 Spaces are still available for food and craft vendors. We are very careful in selecting the best vendors for the Grits Festival. No duplications.
Vendors at the past festivals have always been pleased with the crowd turnout and the quality of our vendor selections.
Early applications receive priority on location.
We Look forward to seeing you at the Grits Festival!